Until this year, SABR was a faceless number-crunching organization. During baseball games, I'd hear "SABR-metrics" mentioned and obscure stats would display on my TV.
Only because the stars align in 2018 do I learn more. Much more.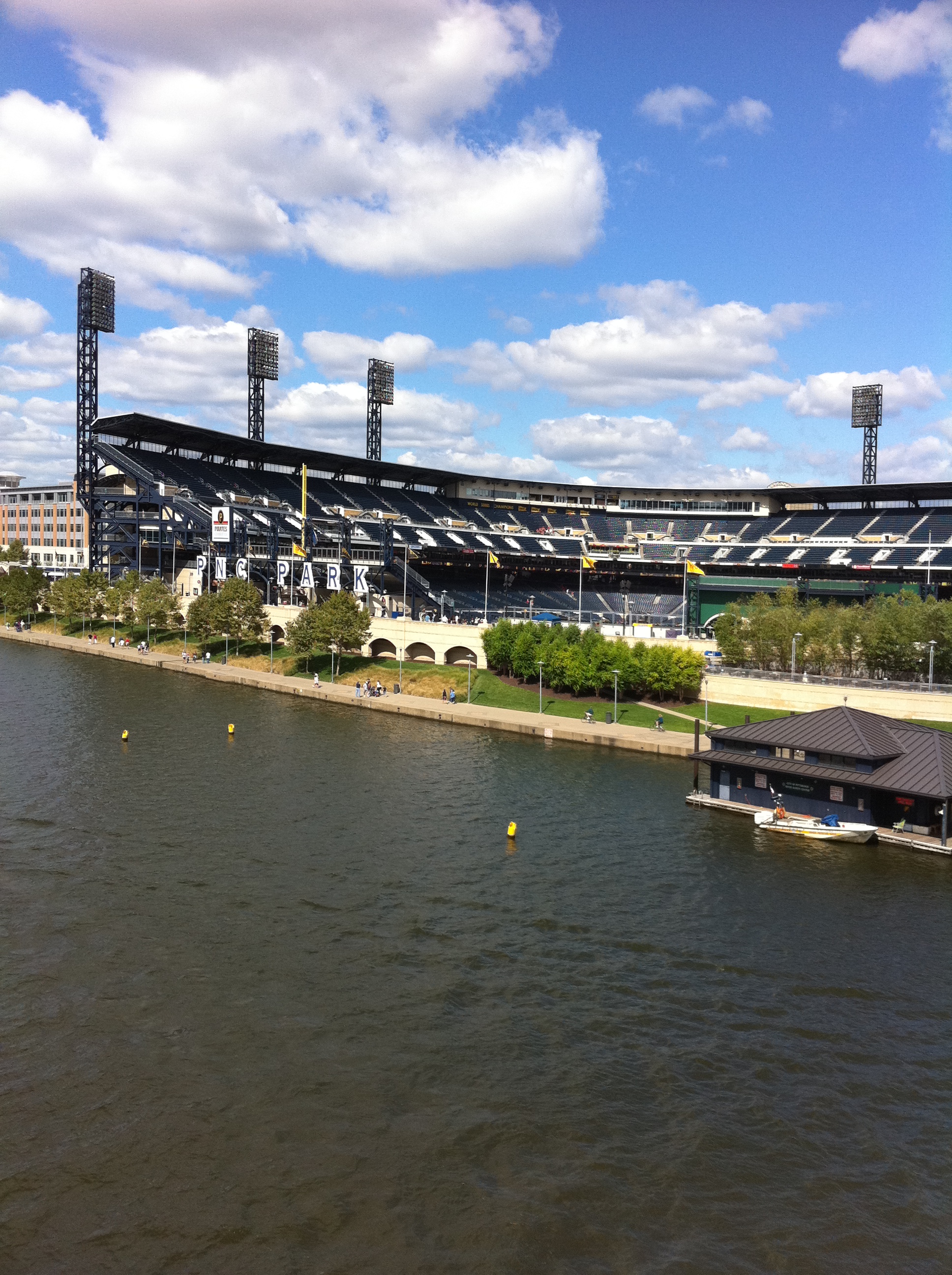 SABR 48, the national convention, is scheduled for Pittsburgh in late June. My good friend, Mitch, invites Chris and me to stay at his place–less than 15 minutes from the downtown venue. (The three of us and others enjoyed UBT 10: five professional baseball games in five days in four different states. That's why we call our annual events "Ultimate Baseball Trips.")
As winter turns to spring, we research SABR 48. The full package is affordable, yet includes the D-Backs/Pirates game on Friday. Mitch and Chris schedule a few vacation days. I'm already off during the summer. Each of us become SABR members and sign up to attend it all.
Along with all of the SABR events, we plan to sprinkle in some craft brews and possibly another ballpark. Let the games begin!